Boiler Servicing across Northampton & the surrounding areas
Is your gas boiler in Northampton or the surrounding region in need of boiler servicing? I service Northampton, as well as the nearby towns of Wellingborough and Rushden and all surrounding areas. Call County Gas Services at 07758 284042 or 01604 289422 for professional and dependable services.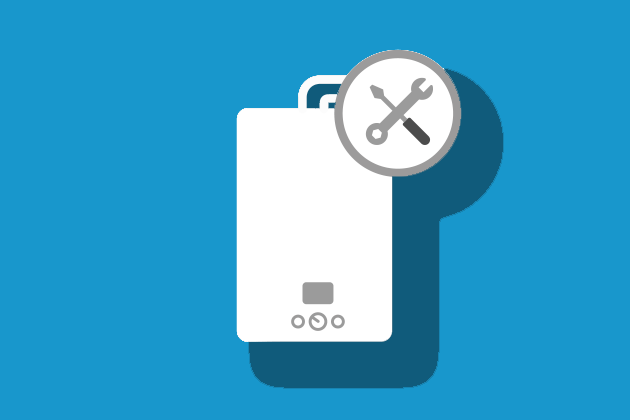 Need your boiler servicing in Northampton?
By getting your boiler serviced on a regular basis, you can ensure that it operates efficiently and safely. It's vital to keep your boiler in good operating order since boilers with faulty parts can be dangerous. Throughout your boiler service, as a Gas Safe heating engineer, I will check for any leaks or problems, giving you peace of mind when it comes to protecting your family.

The Benefits of Having Your Boiler Serviced in Northampton
Lower Bills
Servicing your boiler can help you save money month after month. Throughout the course of your service, your heating engineer will conduct several checks and tests to ensure that your boiler is in good working order. As a consequence, you'll save money by operating a more efficient boiler.
Boiler failure is far less likely.
The sooner you detect an issue, the easier it is to fix it. Any problems with the boiler are detected early on before they become more serious. This ensures that your boiler will function for the next year, lowering the risk of a breakdown.

Maintain your warranty or guarantee's validity
Many boilers brands provide a warranty or guarantee that protects you from the cost of repairs or failures. Boiler servicing is typically included in the terms and conditions for this warranty or guarantee to remain valid.

If you need professional boiler servicing in Northampton, come to me
I am fully Gas Safe-registered, meaning we're fully certified to service gas boilers to the highest safety standards. When you choose me to service your boiler, you can be assured that everything will be completed to the highest standards and in accordance with the manufacturer's requirements.

My customers enjoy my boiler services; check out my reviews page to see what they have to say about me.
Please contact me right away if you want a boiler service In Northampton or the surrounding areas
If you need to get in touch with me at County Gas Services, please phone 07758 284042 or 01604 289422 and I'll be pleased to assist you. I provide boiler servicing throughout Northampton and the surrounding areas, including Wellingborough and Rushden. You can also reach out to us by sending an email to countygasservices@mail.com or filling out my online contact form.
I appreciate you taking the time to learn more about my services, and I hope to work with you in the future.