Central Heating Repairs throughout Northampton & the surrounding areas
Northampton, including Wellingborough, Rushden, and the surrounding areas, are serviced by my central heating repair services. I can assist you if you need a prompt repair. Call 07758 284042 or 01604 289422 if you need to get in touch with me.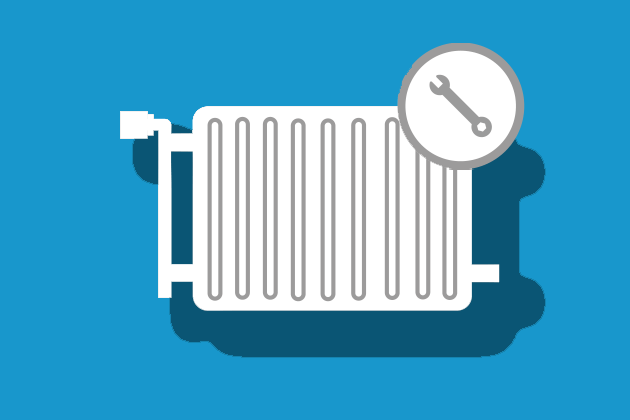 Experiencing a problem with your heating system?
The bulk of the time, heating breakdowns occur without warning. It's easy to take things for granted when your heating is working correctly and everything appears to be in order. You expect it to always supply hot water and heat when you need it, and you probably don't think about it much on a daily basis. That is unless anything goes wrong and you have firsthand experience with heating failure.

What caused your heating system to breakdown?
The majority of heating system failures occur during the winter months, and it's typically because they haven't been utilised in a long time. Your heating system's working components must be able to withstand extreme heat and mechanical stress, as well as a wide range of water quality and dissolved oxygen concentrations. When the heating system is operating at maximum capacity, the interior resembles that of a furnace, therefore high-quality internal components make a big impact. When your house's internal components try to heat it up after a lengthy period of inactivity, they are put under a lot of stress, which can lead to a heating breakdown.

If you need a professional heating repair in Northampton, come to me.
I'm Gas Safe registered, which means I'm fully trained to service gas boilers and central heating systems to the highest safety standards. When you engage me to repair your heating, you can be assured that everything will be done to the highest possible standard and according to the manufacturer's instructions.

My customers appreciate my heating repairs; check out my reviews page to see what they have to say about me.

Please contact me today if you need heating repairs in Northampton or the surrounding areas.
Please phone 07758 284042 or 01604 289422 if you need to reach me at County Gas Services, and I'll be pleased to assist you. My heating repair service covers Northampton and the nearby towns, including Wellingborough and Rushden. You can also email us at countygasservices@mail.com or use the contact form on my website to get in touch with me.
I appreciate you taking the time to learn more about my services, and I hope we can work with you in the future.